Richard T. McCrea
B.Sc., B.Ed., M.Sc., Ph.D.
Museum Director & Curator of Palaeontology
Rich's primary field work is on fossil track sites in Alberta and British Columbia, but he collaborates with many other colleagues on fossil track sites from around the world.
Rich has also been leading the excavation of British Columbia's first dinosaurs.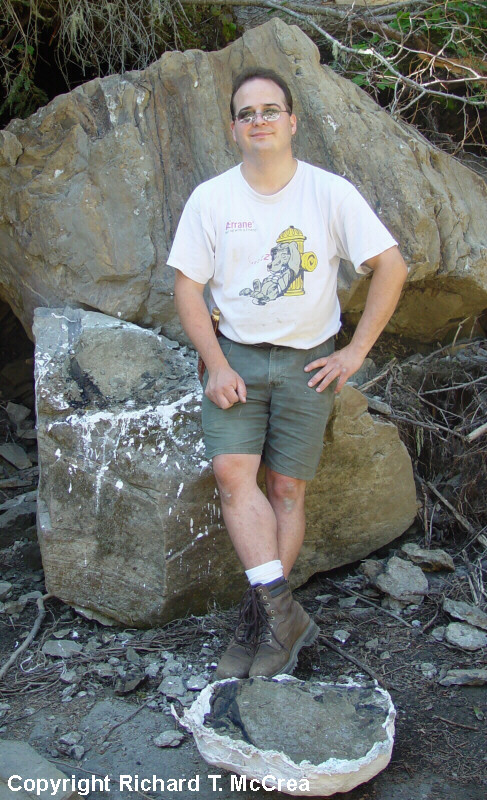 https://www.researchgate.net/profile/Richard_Mccrea
Lisa G. Buckley
B.Sc., M.Sc. Ph.D.
Curator & Collections Manager
Lisa has many years of dinosaur excavation and preparation experience from digs in both the United States and western Canada. Lisa's current research deals with shorebird anatomy and tracks and their implications on interpreting fossil avian tracks.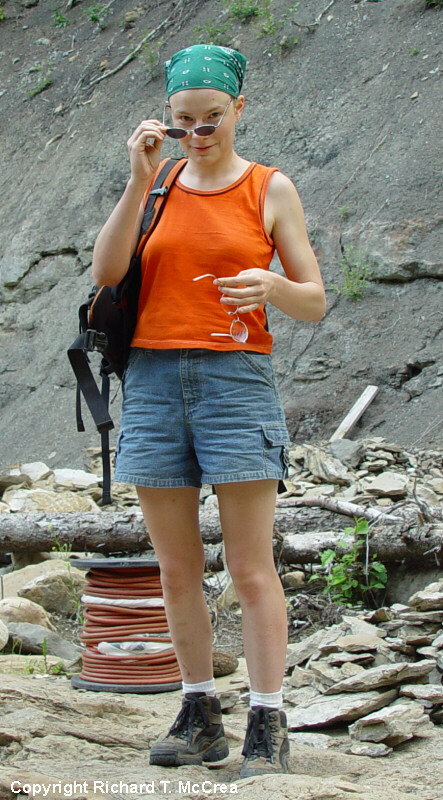 https://www.researchgate.net/profile/Lisa_Buckley2